It includes providing all tax services represented in income Tax, added value Tax, salaries, wages and stamps as follows:
• Reviewing and certifying of electronic tax returns.
• Determining all tax obligations to which companies or institutions are conformed.
• Assisting in preparing for the tax examination and solving tax problems and issues between the financiers and the Tax Bureau.
• Preparing appeals against tax forms in accordance with the applicable legislation requirements, regulations, decisions and relevant periodical books.
• Attending, on behalf of stakeholders, the internal appeal and dispute settlement committees' sessions.
• Helping customers rationalize and plan the tax burden in compliance with the applicable legislation requirements.
• Providing tax consultation for all types of local and international tax bases, if any.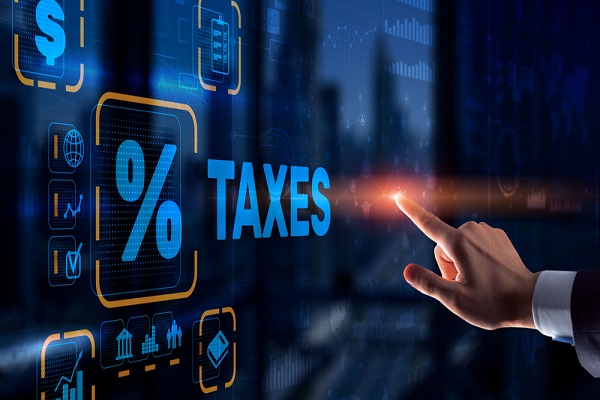 More of Accounting, Tax services & consultancy
More of Financial & Administrative Services